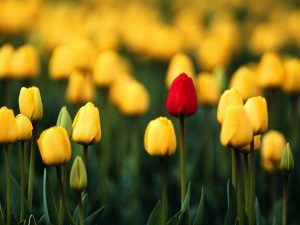 Hello Visitor,
Thank you for subscribing to the Town of Stuyvesant newsletter.
While we were all trying to keep warm and dig out from all of the snow, there was a lot of work happening at Town Hall. The Organizational Meeting was held in January and it was announced that there is a vacancy in the position of Planning/Zoning Board Secretary. Anyone interested should contact Supervisor Ron Knott.
The Lincoln Funeral Train Committee has several events planned for the upcoming months — those that will be held in Stuyvesant are on our calendar. There is a flyer under "Recent Documents" that outlines the Committee and events. Supervisor Knott has also added an article with a link from today's Register Star about the same subject.
There will be a Town Easter Egg Hunt on Saturday, March 28th at the Town Hall. Contact Town Clerk Melissa Naegeli with questions or to help out.
Only 31 days until Spring starts…we can do this!
Sincerely,
The Town of Stuyvesant
Sent 2/17/2015