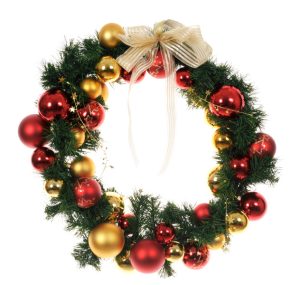 Hello Visitor,
Can you believe it's already December?
Highway Superintendent Chuck Stiffler is reminding everyone that there is no parking on Town roads between Nov. 1st and March 31st to make snow plowing easier if it's necessary. Mr. Stiffler has asked me to notify everyone that there are new posted speed limits on Church Street and Riverview Street. The new enforceable speed limit is 35 mph – please take care to observe all speed limits in Town.
The Town Board meeting will be Thursday, December 8th and the agenda is now available on the website. Please note some changes to our monthly meetings calendar:
Zoning Board meeting will be 12/13/16 (instead of 12/27);
Planning Board meeting will be 12/19/16 (instead of 12/26); and
There will be a special end-of-year Board Meeting — the date will be decided at the meeting on 12/8.
Please also note that Town Offices will be closed on Saturday, December 24th and Monday, December 26th in observance of the Christmas Holiday.
Best wishes to everyone for a happy and healthy Holiday season.
Sincerely,
The Town of Stuyvesant
Sent 12/06/2016