Stuyvesant News & Events
For questions/concerns or to have something included in the next newsletter
Contact Melissa Naegeli, Town Clerk @ 758-6248 or [email protected].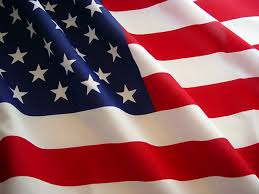 May Special Events
5/19 Rhubarb Festival @ Town Hall 4-7pm
5/20 Flea Market @ Train Station 11am – 2pm (proceeds to benefit Station Restoration)
5/23 Grievance Day @ Town Hall 4-8pm
5/29 Memorial Day — Offices Closed

*VFW Event @ 9am
*Parade in Niverville — starts @ 10am
*American Legion will honor WWII Vets @ Gazebo in Valatie following parade
June Special Events
6/9 Pot Luck Dinner @ Train Station 6pm
6/10 Couch to 5K Program starts at Landing Playground 9am (sponsored by St. John's Lutheran Church) *Will be every Sat at 9; Tuesday & Thursday evenings at 6:30 leading up to Ken Hummel 5K
6/10 Movie Night @ Train Station 4pm
6/16 Strawberry Festival @ Town Hall 4–7pm
6/17 KML Big Truck Day @ Town Hall 11am

*More Info @ KML Big Truck Day
Highway News
The Highway Department announces they will be stone topping all of the roads in Stuyvesant Manor during the week of June 6th.
For questions or any problems, please contact Chuck Stiffler, Highway Superintendent, at 376-9773.
Sent 5/18/2017