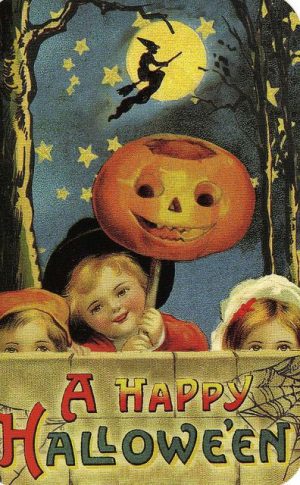 What a cool morning — it's almost starting to feel like Autumn.
A representative from Charter Communications (Spectrum) was in attendance at the Town Board meeting last night. He provided us with a website address where you can put in your address to see where you are on the schedule of their "build out" to comply with the State requirements of broadband expansion, as part of their merger agreement. Use this link When will I get Spectrum? and it will give you an estimated time of connection.
We have some important dates and events coming up over the next several weeks:
Saturday, Oct. 14th
TRASH DAY!! 8am – 4pm (rain or shine). Come to the Clerk's Office today (9:30 – 12:30) or tomorrow (10:00 – Noon) for your punch card.
Saturday, Oct. 14th
FREE Movie Night @ Train Depot – Showing "The Gods Must be Crazy" at 4pm
Saturday, Oct. 28th
Children's Halloween Party 1-3pm (still looking for volunteers to bake, run games, set-up, clean-up, and help at the Party)
Tuesday, Nov. 7th
Election Day (Town offices will be closed) — both polling places are at the Town Hall.
Thursday, Nov. 9th
Public Hearing re. Local Law #4 re. Exemptions for Cold War Veterans
Public Hearing re. Proposed 2018 Budget
(tentative budget available on website)
Town Board meeting
Tuesday, Nov. 14th
(rescheduled) meeting with DEC regarding Shoreline Restoration at Ferry Road
Sent 10/13/2017