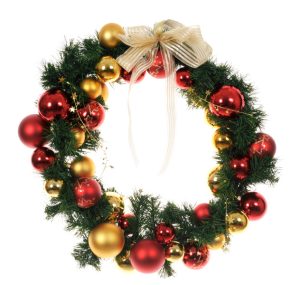 Happy Holidays!
Please be advised that the Town Offices will be closed on December 24th, December 25th, and December 26th.
The Town Clerk's Office will have special hours on Monday, December 28 and will be open 5:30pm – 7:00pm
The Town Board will hold their End-of-Year Meeting on Tuesday, December 29th. The meeting will be held remotely at 7:00pm. The link will be published as soon as it's available.
The Offices will also be closed on January 1, 2021.
Wishing you the best of the season.
Sent 12/22/2020