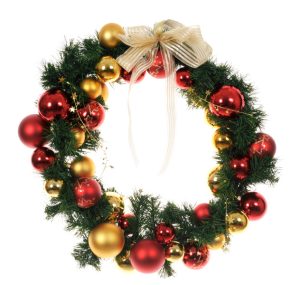 With COVID numbers on the rise again, the Town Board has decided to exercise caution and will hold the December 10, 2020 Board Meeting remotely.
You can access the meeting with the following information:
Town of Stuyvesant Board Meeting – Thursday, December 10 @7pm
Thu, Dec 10, 2020 7:00 PM – 9:00 PM (EST)
https://global.gotomeeting.com/join/250028021
You can also dial in using your phone.
United States: +1 (872) 240-3412
Access Code: 250-028-021
New to GoToMeeting? Get the app now and be ready when your first meeting starts: https://global.gotomeeting.com/install/250028021
---
REMINDER — We still have hand sanitizer available at the Town Hall. Bring a refillable bottle to the Town Clerk's Office during regular business hours.
Sent 12/5/2020