Maggie Banker, Dog Control Officer
[email protected]
518-365-9872
The Office of Dog Control is located at:
5 Sunset Drive
Stuyvesant, NY 12173
About Dog Control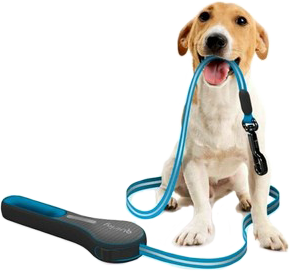 There is a "leash law" in the Town of Stuyvesant. That means, when your dog is out of your yard, he/she must be leashed.
If you see a loose dog running or yours has "escaped", please call Ms. Banker at 518-365-9872. She will do her best to not have to bring the dog to shelter for housing, but it takes all of our community to help.
Please also consider having your dog microchipped. For a relatively low cost, it could aid in returning your family member to you in the event that they find themselves lost. Our Dog Control Officer is equipped with a microchip scanner and has a better chance of finding or returning your dog.
Dogs in NYS also must be licenses over the age of 4 month. In Stuyvesant, the process is an easy one.